There was no other better way than spending our New Year's eve than competiting in the Team Drift Battle Royale competition. Yoong, Jane and I took on 8 other teams to win this final drift competition 0f 2011!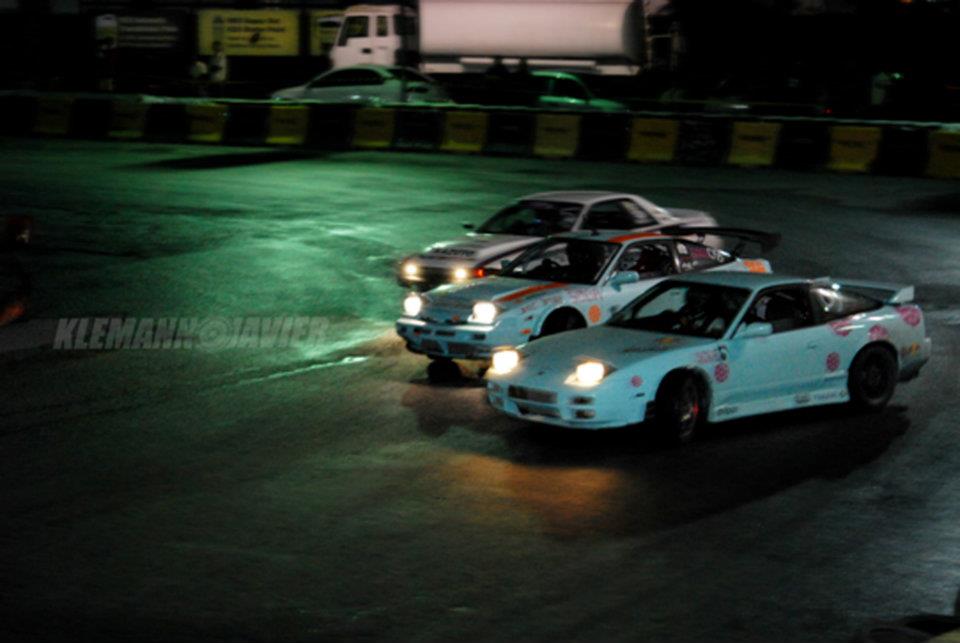 Photos by Klemann Javier
It was great to end the year with a high note and also to celebrate my first win with my new tyre sponsor Kumho!!
 RESULTS
1st Team DBSG ( Yoong , Jane and Ariff)
2nd Razor Edge
3rd Prince Assassin