2012
2012 was a year that we took a hiatus on competitive drifting as we only competed in two events throughout the  year.
Batu Pahat Drift Challenge 2012 where I placed 3rd
and KBS Drift Challenge Round 1 where I bagged 2nd place..
We did however competed in quiet a number of Gymkhana and Autocross event for the last year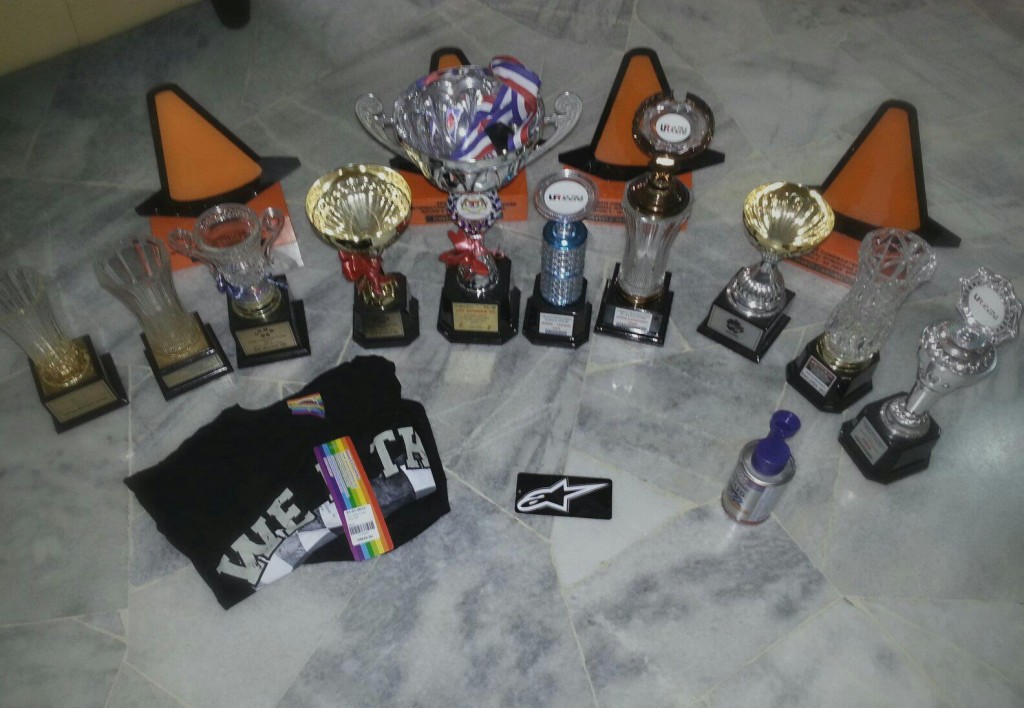 We fared decently  considering I have a lot more to learn when it came to gymkhana  driving techniques and  the car used during competition is not considered to be ideal as it was  laggy  and had gearings that is too high for this genre of competition. We had fun nevertheless
2012 also had us teaming up with Petronas Malaysia where we had the opportunity to represent them in promoting their Primax Xtra fuel in a form of a drift ride road tour in  whic had us traveling to 10 different states around Malaysia.
Most notably  2012 was the year that had Jane and I brought into the GT Radial tires family. With the support of Heap Joo sdn bhd, the Malaysian Distributor. Jane and I are currently representing and competing with their extremely high performance tires!!
Though having a fairly hectic schedule, we did manage to slot in quiet  a handful of SODA classes.
2013
2013 saw me doing some  work with car manufactures as  an instructor.
Mini Cooper
Proton
Jaguar
Volkswagon Golf GTI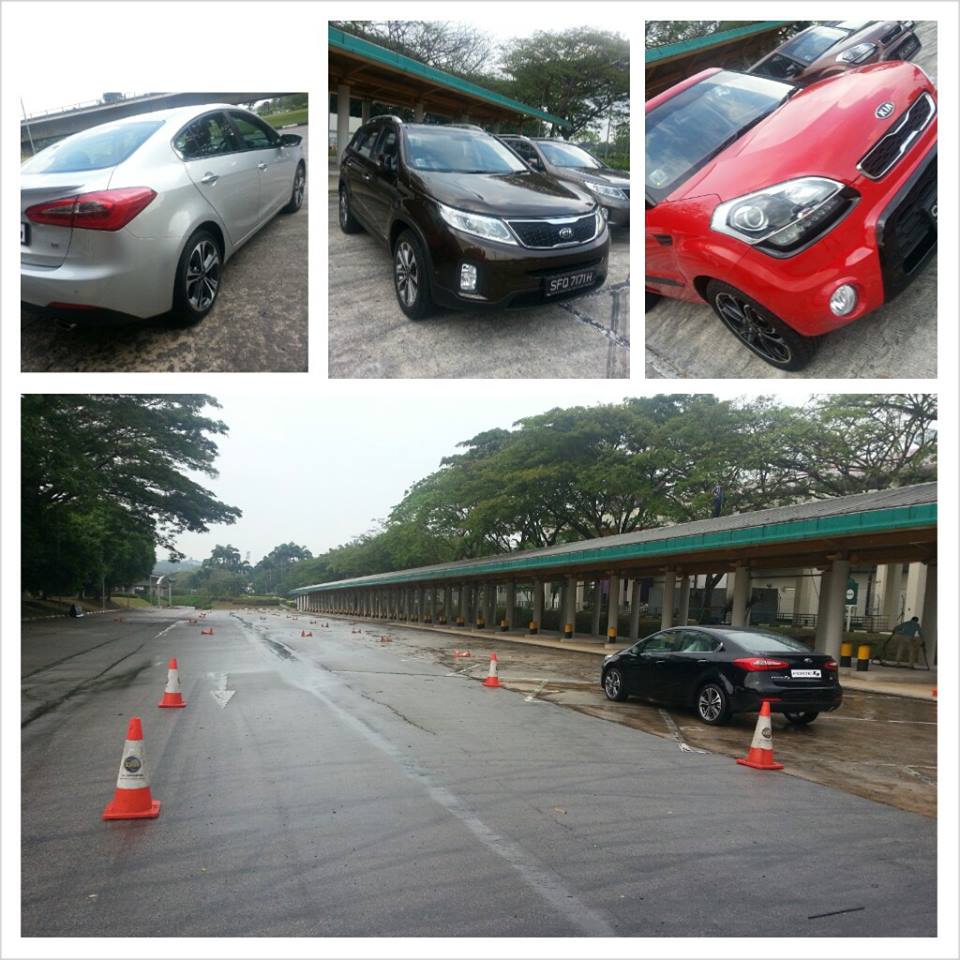 Kia
Porsche
We are also fortunate to be able to work with Bank Muamalat in their road tour event where we gave drift rides to their clients  held in  Selangor, Kelantan and Terengganu . with 3 more other states due soon
Mid this year saw us organizing the launching of the GT Radial Champiro SX2 tires in Malaysia
Dealers and participants were given first hand experience on the tires in car fitted with the GT Radial Champiro SX2
A gymkhana competition was also held on that day where an almost 100% success rate was achieved when all 11 of  the sponsored SX2 competitors out of 24 drivers competed had all podiumed in their respective classes
On the circuit, the Megalap competition held on that day , saw  the all the sponsored drivers  either improving on their previous timings or had podium in their respective classes. This is a true testament of how well these tires performs!
2013 had Jane and I  back into competitive drifting with us participating in the Federal PRO AM Drift series. I have to admit my debut into competition was not exactly spectacular due to some confusion with what the exact criteria the judges were looking for .But I had slowly progressed on the subsequent rounds..
I managed to bag a 3rd on round 2
and a first in round 3
Jane has been improving steadily with qualifying as high as 9th amongst the big names and finishing into the top 8's in recent competitions as the RacePod drift series held in Malacca !
Well I hope this brief insight of what had happened these past 7 months justifies me not  updating this blog  but I do however vow to do weekly updates from now on.
Watch this space !!