Cheaka and I were invited to  give  drift taxi rides during the Digi Yellow Army Graduation Party at its Shah Alam Headquarters. Honestly , this was the first time I've heard of such an event and images of overweight people in yellow spandex suits sprung into mind. However, we were relieved that the people we had to taxi were normal size and thankfully so as we only had our underpowered AE86s to use as our main drift cars were still stuck in customs coming back from  Thailand :p
Anyway, the drifting was done its 'other' car park away from the main building where the other activities were held. Cheaka left me for a while to do a motivational speech to the graduates.
We got done almost at seven and was just in time to watch Hannah Tan give out autographs and Man Bai's performance…
Cheng insisting they all wear their helmets during the ride..
Yes ..ladies n gentlemen, the person in the brown hat is none other than Malaysian superstar drifter Ivan Lau who was part of my support crew that day..Ivan insisted I used the chain ring fence as my rear clipping point during the taxi ride to make it more 'exciting'…yeah right
err..I think she was one of the speakers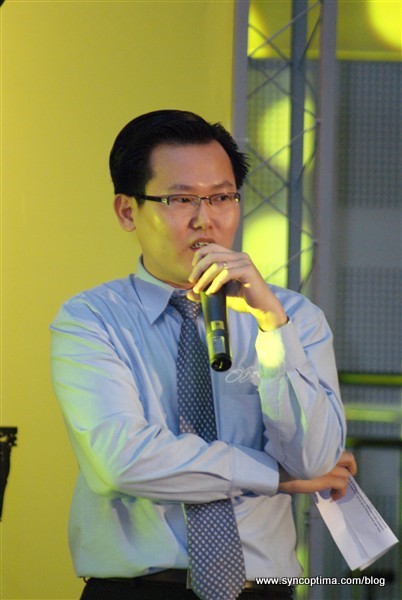 This is either someone's father or another speaker…
Jane's motivational speech..I suspect this is the part where she digs into the audience's guilt or something cause they all look as if…
This is as close as i got to Hannah
Nevertheless , everyone had a good time that day