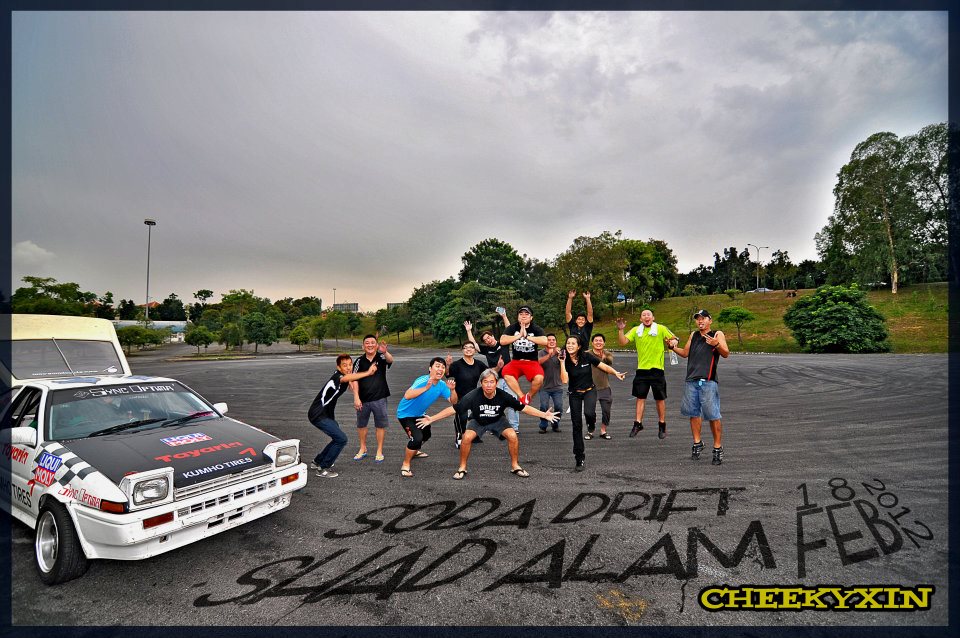 We had 8 participants joining us for this session which the majority were our former students from Singapore.  Huge improvements were gained by the end of the day with some venturing into tandem drifting.
Some important basics were often overlooked but were stressed on during this session
Bob was definitely the most improved drifter from the bunch.
Tips were given throughout the day
Francis is certainly getting familiar with his cockroach mobile and is getting pretty consistent with his drifting
The participants
Great to see the participants leaving with their car  panels and bodykits still intact 🙂